Families are moving to Candlelight Place by Lancaster Homes in droves. What is attracting this sudden burst of new home buyers to the area, and should your family consider making the move?
#1: It's the Only New Construction Neighborhood in Oak Forest
Moving into a new home with a warranty gives families peace of mind. There's something to be said for the desirability of moving into a home that nobody has lived in before. Everything is perfectly clean and pristine, and every detail, from the biggest appliances to the molding along the baseboards was put there specifically for your use.
The quality craftsmanship and elegant designs of a Lancaster Home means you can possibly go decades without any major repairs or renovations. Imagine that, a perfect home that might not need any work until your kids are out of the house.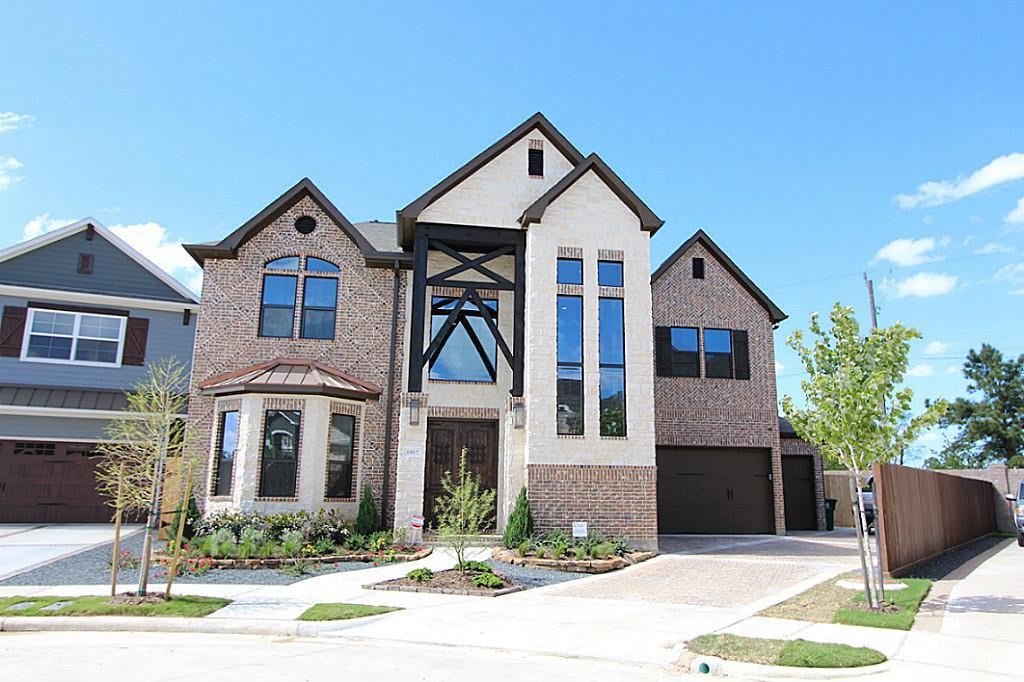 #2. Living in Candlelight Place is Extremely Convenient
Most homeowners care about location almost as much as price. They want to live somewhere safe and convenient, where their family can thrive.
Located minutes from Downtown Houston, The Galleria, and The Energy Corridor, Candlelight Place is near the heart of town but is still tucked away from the busy streets and maintains a community feel.
"I was happy to find Candlelight Place. The neighborhood feels like a safe suburb but my commute to work is less than 25 minutes during rush hour," says Georgianna, Candlelight Place Resident.
#3: The Homes are Beautiful
Each home is built with the attention to detail every homeowner deserves. These custom homes can include family-friendly amenities such as a large, open floor plan and specialty rooms like a library or home theater.
Don't worry about your neighbor home detracting from your curb appeal and resell value.
Candlelight Place is a new neighborhood with enforced deed restrictions.
The neighborhood is zoned to an excellent elementary school and because it's tucked away, it's safe for kids to play in the street and front yards. We also love our neighbors, who have gone out of their way to make us feel welcome. We got exactly the neighborhood we were looking for without having to move far out into the suburbs," says Tom, Candlelight Place Resident.
There are only a few lots left in this perfectly-located community, so come take a tour today.