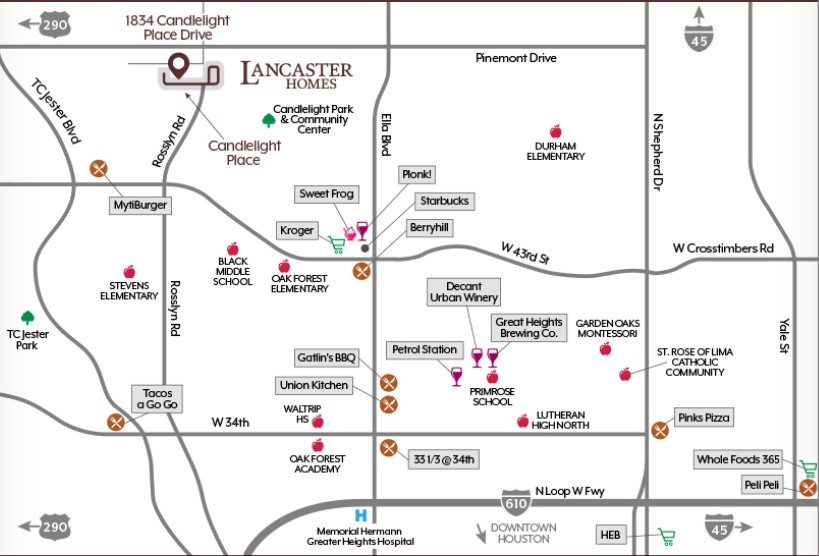 Oak Forest Neighborhood in Houston
Established in 1947, Oak Forest is a historic neighborhood just north of the 610 loop that has been revitalized into a vibrant, diverse community. With more than 5,500 homes and 20 acres of parks along with hiking and biking trails, this "Urban Woods of Houston" is the third largest group of subdivisions in Harris Country, and still growing. Yet even with continued growth, residents of this booming community say Oak Forest maintains a small-town feel.
Whether it is the affordability of the homes, large inner-city lots, or the top-rated Oak Forest Elementary Schools, the benefits have attracted many young professionals with families to Oak Forest, considered by some as the "new West University" and recently highlighted as the Number 2 Hottest Neighborhoods in Houston to live.
Area Highlights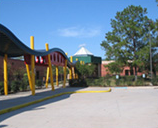 Oak Forest Elementary
Oak Forest Elementary is a Cornerstone of learning in the Oak Forest Community. The highly-regarded school was established in 1951 and is home to the Vanguard Magnet Program. Oak Forest Elementary is located at 1401 West 43rd Street, only 2 miles from Candlelight Place.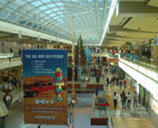 The Galleria
The Galleria shopping center is located at the intersection of Westheimer Road and Loop 610, less than 15 minutes from the subdivision.
Located at: Westheimer and Post Oak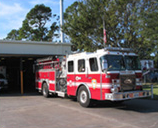 Fire Station #13
Located on 428 west 18th in 1918 this historical Fire Station moved to it's location on 43rd and T.C. Jester in 1956. The station was renovated in 1993 and was recently closed for additional renovations and repairs on April 28, 2008 and is now reopened.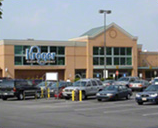 Local Shopping Center
The Oak Forest Arcade is conveniently located just around the corner from Candlelight Place. The Arcade contains: Signature Kroger, Starbucks, Blockbuster, Baskin Robbins, dry cleaning, hair salon, nail salon, Wells Fargo, Chase, and Bank of America.
DownTown Houston
Houston's Downtown nightlife is a premium destination for music and the arts. Just 12 minutes away from Candlelight, it's beautiful restaurants and compelling scenery make this a wonderful place to spend your evenings.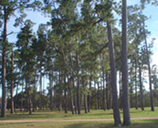 Oak Forest Park
Oak Forest Park starts at 610 and goes all the way to 34th street. It includes a jogging trail, golf course, skate park and community center.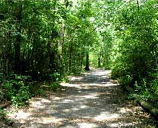 Memorial Park
Memorial Park itself is the centerpiece of these central Houston communities. Larger than Lincoln Park of Chicago and Central Park of New York, Memorial Park is an outdoors enthusiast's haven. Several miles of trails, used for walking, jogging, riding and biking, wind through the park's grounds.
The jewel of the park, however, is Memorial Park Golf Course. The course was renovated in the early 1990's and remains one of the most popular municipal courses in the country with greater than 60,000 annual visitors.
For more info visit: HoustonTX.gov's Memorial Park Page