Custom Home Design Trends for 2020
Lancaster Homes - Sunday, January 19, 2020
Most people have an idea of the features they want in their dream home. It could be a breathtaking master bath or a country chic kitchen on your shortlist of must-haves, but what about other areas of your home that may get overlooked?
How can you create a wonderful and trendy space perfect for 2020 and beyond?
The team at Lancaster Homes will follow the latest trends and timeless staples to make your home one of the best on the block.
More Kitchen Space
The kitchen is the focal point of the home. It's the place that brings everyone together at the start or end of the day and is often used for entertaining.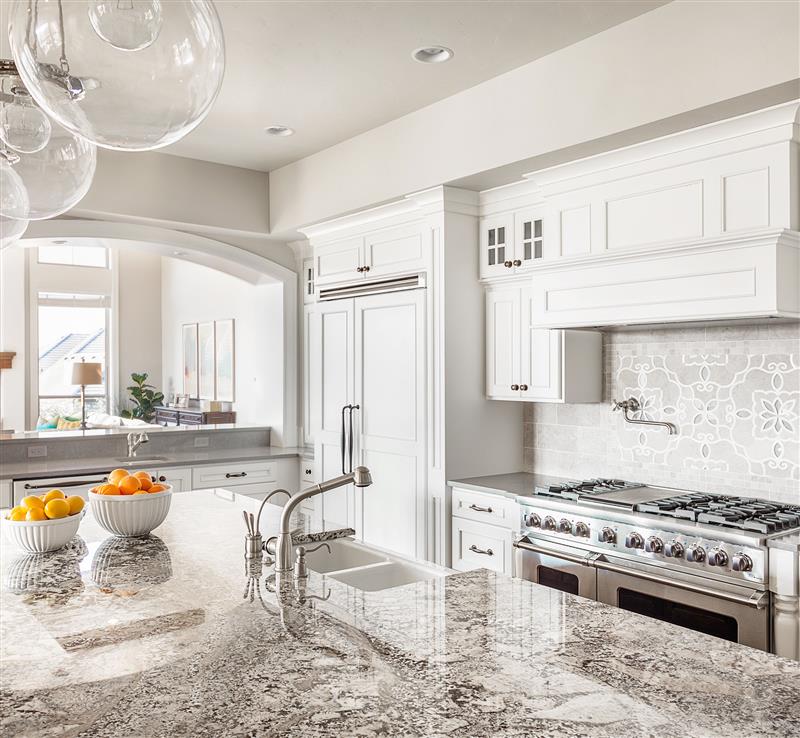 With gadgets from Instapot and Nespresso become more popular, you are going to need all the kitchen space you can get.
2020 will see a range of new kitchen storage options throughout the whole kitchen–focused on making your lives easier. Large island with cabinet storage is something many of our customers are gravitating towards.
Lots of natural lighting
It's well known that brighter spaces look larger. Our home start at 3,500 square feet, which is plenty of room for a growing family, but by utilizing a lighter paint, tall ceilings and multiple windows, you can make your home look even larger.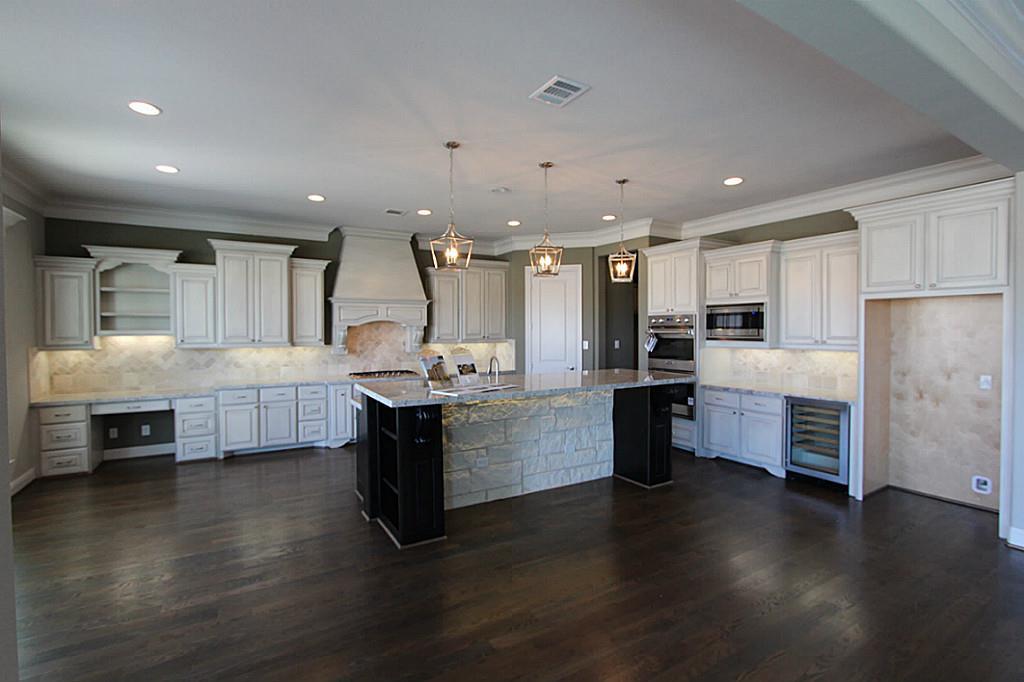 In 2020, wood floors, white backsplashes, and other ways to amplify light and space will be the trend.
Relaxation nooks
Our clients want their homes to feature quieting, soothing spaces where they can unplug and recharge.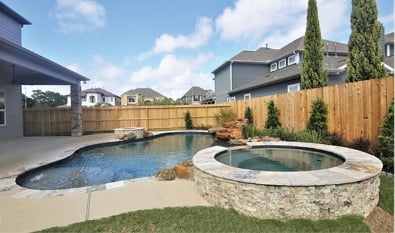 Whether it be adding a library, a livable outdoor space or a man cave, homeowners in 2020 will put a priority on having a place they can relax.
Whatever trends or desires you have, our team is well equipped to tackle even the most difficult builds.
Purchase a lot in Candlelight Place and bring your trendy dream home to life.